Cat / Kitten Bill of Sale Form
A cat / kitten bill of sale is a form that is completed when transferring ownership of a feline from a seller to a buyer. It can be used for professional breeders or families that have found themselves with kittens unexpectedly. The main purpose of a cat / kitten bill of sale is to prove that the animal was rightfully purchased by a buyer. It contains key information about the cat, such as its medical history and known predisposition to diseases. The seller has a legal obligation to disclose these details before the transaction occurs.
---
---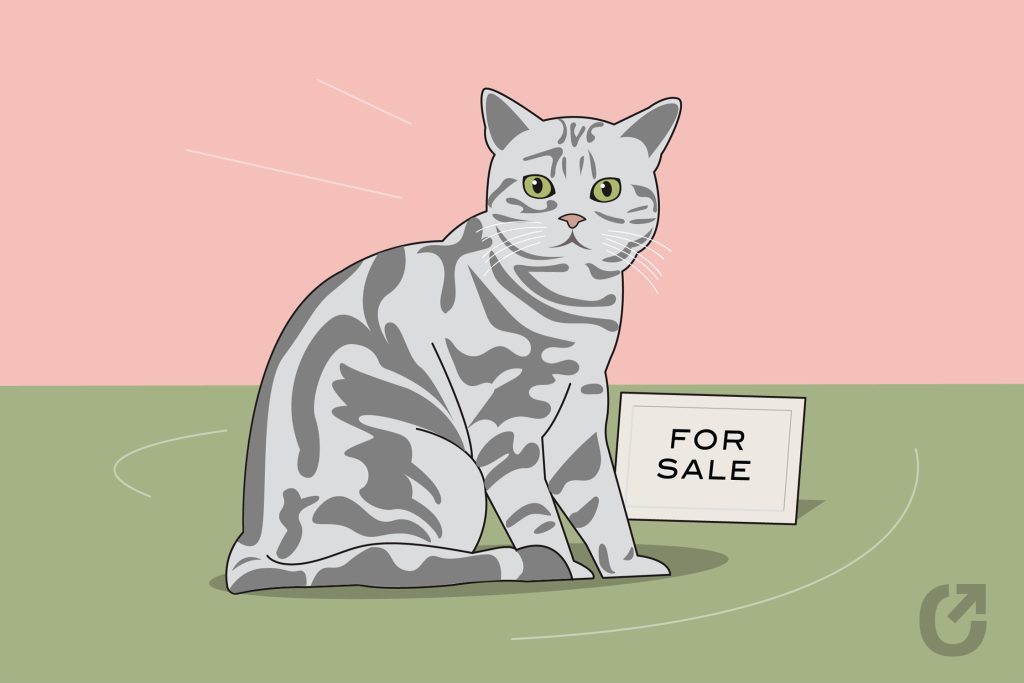 ---
What is a Cat / Kitten Bill of Sale?
A cat / kitten bill of sale is a document that acts as a receipt during the purchase of a feline. It includes the personal information of the buyer and seller so that they can contact one another after the sale if needed. Similarly, it contains a full description of the cat or kitten and the details on how the buyer paid the seller.
Once completed, the buyer and seller need to sign their names by hand or electronically. The buyer must keep a copy of the form as a way to prove their ownership.
---
How to Write
Reference the following five steps when completing a cat/kitten bill of sale form.
Step One – Contact Information
Enter the date of the transaction in the following format: mm/dd/yyyy. Write the full name, mailing address, phone number, and email of the buyer and seller.
Step Two – Cat / Kitten Details
If the cat has a name, write it in the first field (if no name, leave the field blank). Then, enter the cat's breed, fur color (e.g. "Brown with white spots"), sex (M/F), date of birth, and registration number (#).
Step Three – Payment
Write the amount ($) the buyer is paying to the seller in exchange for the cat. If the buyer included taxes in the sale, check the "Yes" box. Check the "No" box if taxes were not included.
Next, select how the buyer paid for the cat. Check one (1) box next to "Cash", "Check", "Credit/Debit Card", or "Other" depending on the payment used. If "Other" is chosen, describe the type of payment on the line next to the box.

Step Four – Signature(s)
Both the buyer and the seller must sign their name (with a pen or via eSign), print their name below it, and enter the date (mm/dd/yyyy) they signed.

Step Five – Notarization (Optional)
In some states, notarization is required to prove the sale happened. If notarization is required, the buyer and seller can only sign the bill of sale in the presence of a notary public.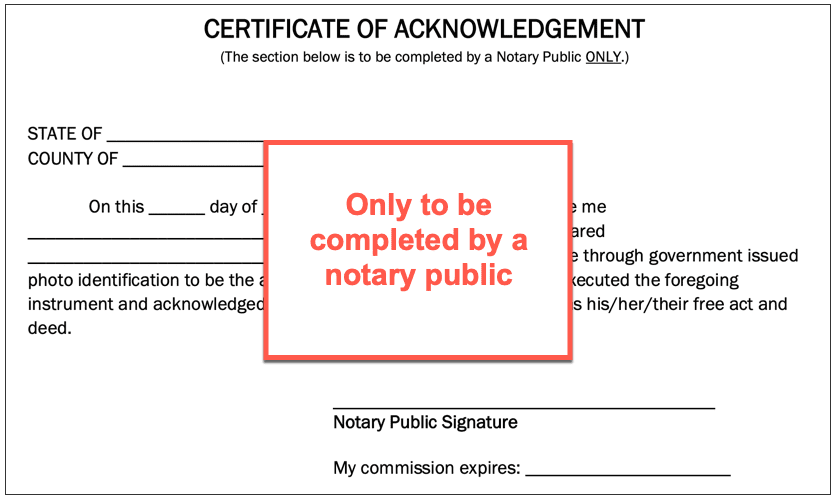 ---
Sample: Cat / Kitten Bill of Sale