Dog / Puppy Bill of Sale Form
A dog / puppy bill of sale is a form that is used when a buyer purchases a canine from a breeder or seller. It proves that the buyer has paid for the pet and that the seller has officially given up ownership. Once signed, the seller is not responsible if the dog or puppy is injured or falls ill. An exception is if they failed to disclose the pet's medical history or predisposition to disease prior to the sale.
---
---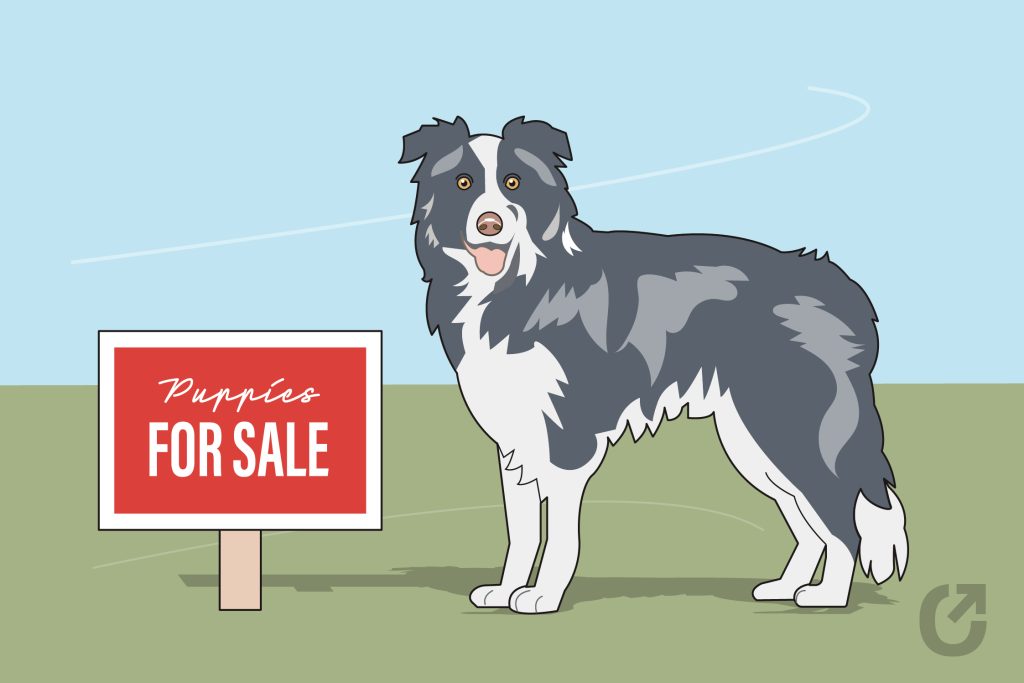 ---
What is a Dog / Puppy Bill of Sale?
A dog / puppy bill of sale is a legal document that is completed when selling or acquiring a canine. Breeders commonly fill out this form when selling a litter of puppies, although it can be used for dogs of any age or type.
It includes the name, address, phone number (#), and email of the buyer and seller so that they can contact one another following the sale. Additionally, it contains a full description of the dog or puppy so that it can be identified if needed.
Similar to a receipt, the document is used to record the type of payment and the amount paid. Both parties sign to verify that the transaction took place and the information in the form is correct.
---
Tips for Selling a Dog / Puppy
Advertise: Inform others that the puppies are for sale. This task can be done by posting listings on sites like puppyfind.com and petclassifieds.com. Vet offices, pet shops, and feed stores typically allow local residents to put up fliers, as well. Another option is to contact magazines or local kennel clubs to ask about advertisement options.
Interview: It is important to sell the puppy to a responsible owner. Sellers often meet with the buyer before the sale to determine if they are a good match. Additionally, they can perform a background check to ensure that the buyer does not have a criminal record.
Use Bill of Sale: A dog bill of sale protects the seller if anything were to go wrong after the sale. Similarly, it can be used by the buyer to prove ownership. While not required, signing in front of a Notary Public makes the form more credible.